Monthly Archives: August 2015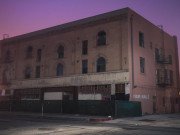 Long Beach, California is known for its beaches and sunny weather. It has one of the world's largest shipping ports and is a major...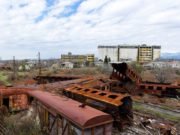 On the east coast of the Black Sea, about 125 miles (200km) south of Sochi, sits the shell of a once-vibrant town. Ochamchire (also Ochamchira) was...