Monthly Archives: July 2015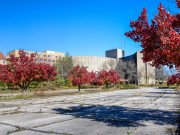 The original Reid Memorial Hospital in Richmond, Indiana, was built in 1905 and served the community for over one hundred years. During that time...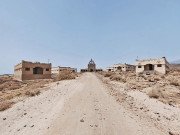 The Canary Islands are well-known for their warm weather and water sports. Largest and most populous of the islands is Tenerife, which offers hiking...