Monthly Archives: April 2014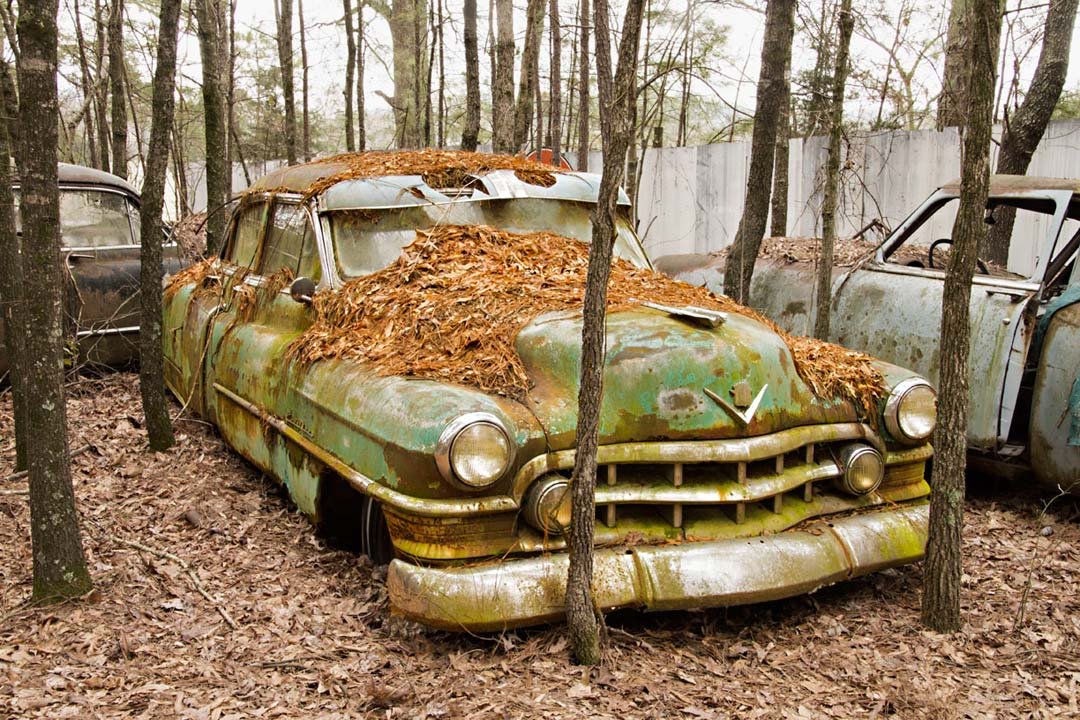 Fifty miles north of Atlanta, a 34-acre compound houses one of the largest car collections in the world. But this collection doesn't have polished...
Welcome to Forest Haven, one of the most deadly institutions in the United States. This asylum for the mentally ill was built not far the...