Monthly Archives: January 2014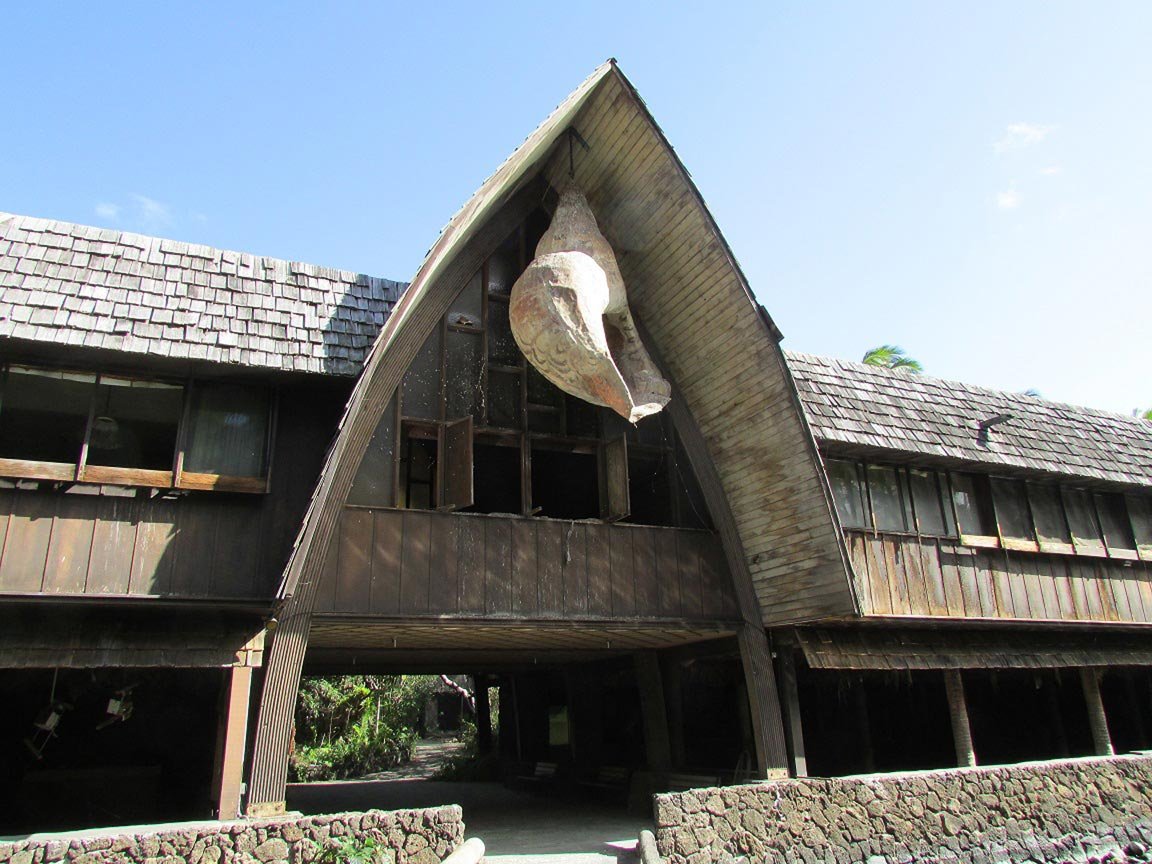 On the east coast of Hawaii's oldest island, an abandoned hotel is slowly being reclaimed by nature. It was a landmark for 40 years,...
On a lonely island fifty miles north of New York City, the bricks of a once-proud castle slowly return to the earth. The crumbling...