Monthly Archives: December 2013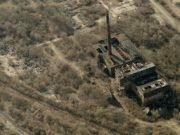 The Armour & Company meat packing plant in National City, Illinois is a window into a bygone era, a time capsule with late-19th century...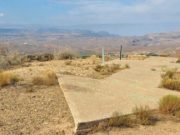 Scattered across the United States are a network of mysterious concrete arrows. They are often found in remote locations or areas difficult to access....