Monthly Archives: July 2012
Nothing highlights the current Spanish financial problems like a new and abandoned airport. Opened in 2009 at a cost of €1.1bn, the Ciudad Real...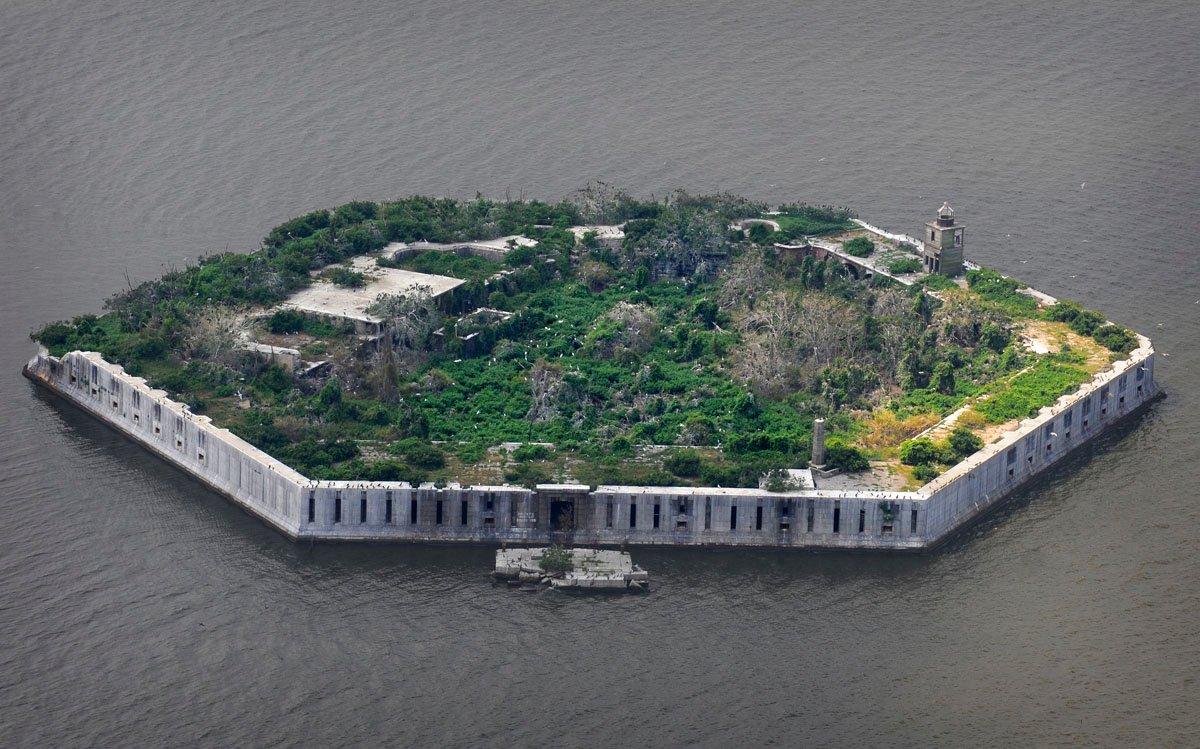 In the mid-nineteenth century, Baltimore's ports needed increased protection along the Patapsco River for the routes between Baltimore and Chesapeake Bay. By 1848, the...