By Sam Smith
While it is unrealistic to expect every single property market in the world to behave in exactly the same manner, the differences between some are quite incredible. While the UK sector struggles with a significant lack of housing supply, for example, the U.S state of Ohio has a number of excess forgotten houses sitting idle in the marketplace.
There are multiple reasons for this, but the fact remains that there are some large and impressive private residences in Ohio that have been left to rot by their owners. This has created entire ghost towns in the region, while also placing an intolerable strain on active properties in the market.
*
Why is Ohio Littered with Ghost Towns?
The range of abandoned homes in Ohio also has to be seen to be believed, with everything from derelict, former family abodes with no chance of restoration to fully furnished properties that appear to have been abandoned suddenly and left in a state of genuine disrepair. These structures create a haunting and unfortunate landscape, which perhaps reflects the impact that austerity has had on thousands of households throughout the state.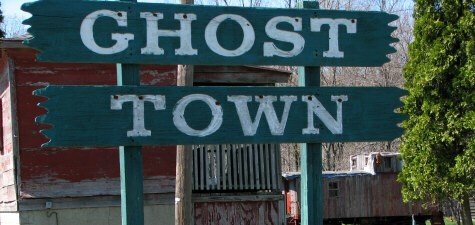 This is an important consideration, as it offers some context about why so many homes have been abandoned. Some regions around the word have yet to recover from the impact of recession, for example, with Ohio a relevant case in point.
Many of these forgotten houses have simply been abandoned prior to foreclosure, as they await the process of being reclaimed, restored and listed on the open market. Probate property is also a large issue in Ohio, as these homes are usually part of a deceased individuals' estate and can take longer to sell.
While probate property is often sold through official auction houses for a vastly reduced cost, it must be remembered that these buildings have often been neglected and left to run down. This is especially those that have been left to the state, as private buyers must purchase individual houses, restore them to their former glory and then successfully sell them on the market.
The drive to generate a desired profit makes this a time-consuming profit, while it also explains where Ohio is littered with forgotten houses, or probate properties in various stages of disrepair.
*
Can Ohio Rebound from its Property Market Crisis?
While parts of Ohio may currently resemble a ghost town, there is hope that the region will rebound and achieve sustained economic growth in the future. After all, the global economy is gradually improving, while the high volume of probate and foreclosed homes will eventually be restored and delivered to local residents and families.
For now, however, Ohio's property market remains mired in decline and provides a stark contrast to the UK.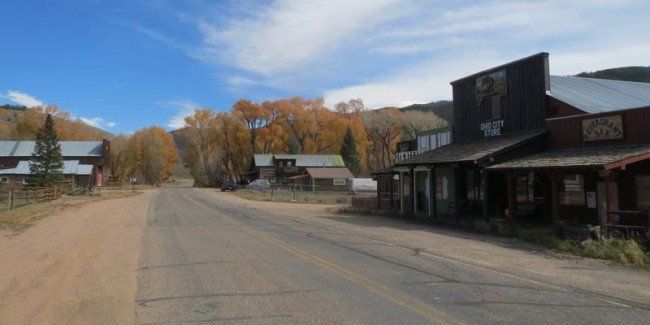 **