By Kyle Peterson
Looking for some serious inspiration for your new house design? Or are you looking to sell house fast and upgrade your property? Sit back and take in the beauty and awe that the five most amazing property designs in the world have to offer.
From Mumbai to Florida to Portugal, prepare to be blown away by some absolutely amazing properties.
*
Antilla, Mumbai
This 27-storey skyscraper in downtown Mumbai is the first billion dollar home…in the world! The largest and most expensive home in the world was built by Mukesh Ambani, petrochemical billionaire and the 5th richest man in the world.
The home features a health club with a gym and dance studio, at least one swimming pool, a ballroom, guestrooms, 9 elevators, a variety of lounges and even a 50-seater cinema. The tower also has not one but three helipads on the roof, and a parking garage on the lower floors with capacity for 160 cars.
*
Versailles, Florida
Our list now takes us from the most expensive home in the world to the largest family home in the U.S., Versailles in Florida. Built by property tycoon David Siegel, the 90,000 square foot property is located about 20 miles from Orlando and boasts amazing views of Lake Butler.
The full construction of the property will not be completed until 2016 however on completion, it is expected to go to market at over $100 million, making it the 4th most expensive home in the U.S. The mansion will boast 30 bedrooms, 23 bathrooms, a bowling alley, roller skating rink and an Olympic sized swimming pool.

*
Casa Fez, Portugal
Casa Fez is a property which tops many people's dream homes list. Built by architect Alvaro Leite Siza Vieira, son of world renowned architect Alvaro Siza Vieira, this property almost resembles a gallery or museum. Its simplistic design of a white structure built on a non-descript site with natural light, wooden floors, bold ceilings and unornamented windows is the perfect combination and proves a stunning visual treat.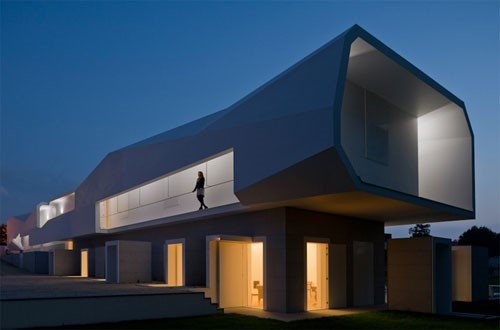 *
YTL Residence, Kuala Lumpur
Finished in 2008, this property was built to serve as the residence for one of Malaysia's power families.
This stunning 3,000 square meter residence includes nine bedrooms, two family rooms, a family kitchen and a private dining area, a family library, a game room, a study, a public reception area, a formal dining room, a ballroom, chapel, 21 bathrooms, a swimming pool, two guest suites plus indoor private and guest parking.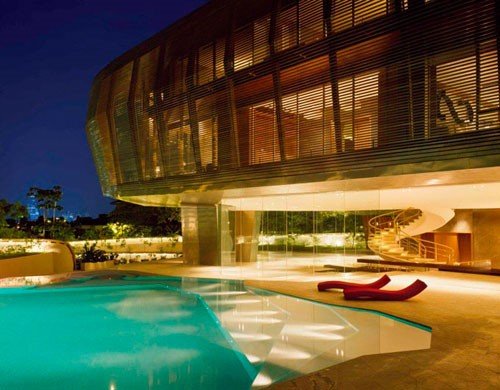 *
Hearst Mansion, Beverly Hills
Known as "The Godfather mansion", Hearst Mansion boasts an asking price of $135m, making it one of the most expensive residential properties the US.
It is the former home of U.S. newspaper tycoon William Randolph Hearst. The stunning property boasts 29 bedrooms, three swimming pools, tennis courts, its own cinema and even an on site nightclub.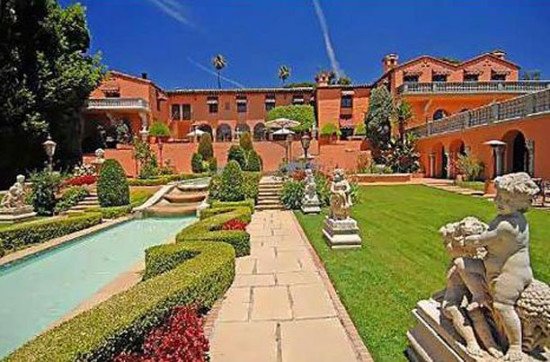 **